About
COMPANY PROFILE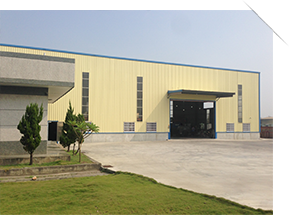 KENLON Company can not only provide you with high standard of product quality, and also can do completely satisfied with the customized products which you want.
Even a little screw parts can achieve a brilliant building, which is the origin of KENLON enterprise.

Fastener Manufacturers KENLON
KENLON, a TUV qualified ISO9001 profession fastener manufacture, carries 30 years on-hand technique and experience.
The company leads by Managing Director Sam-Chung Chou on the core value of Precise in Detailed Specification and Consistent Quality Concept to access target of Total Quality Management (TQM).
Mechanical OEM driven, we are proud of exclusive inspection facilities of, Torque test, Tensile Strength test, Profile Projector, Video Measure Machine, Material Test machine and etc, to enable us completed look after customers' various demand and requirements from sorts of fields.
Our fastener product range carries from bolt, nut, rivet, blind rivet nut and custom-made cold forging parts.
The material is applicable to Stainless Steel (SS304, SS316), Steel, Brass and Aluminum.


Service priority.
Kenlon all teams devote efficiency to assure high customer satisfaction achieved from competitive quotation, On-Time delivery and flexible stock management to assist customer's inventory control system. Win-Win is our service concept and promise.